Heidi's Christmas Contest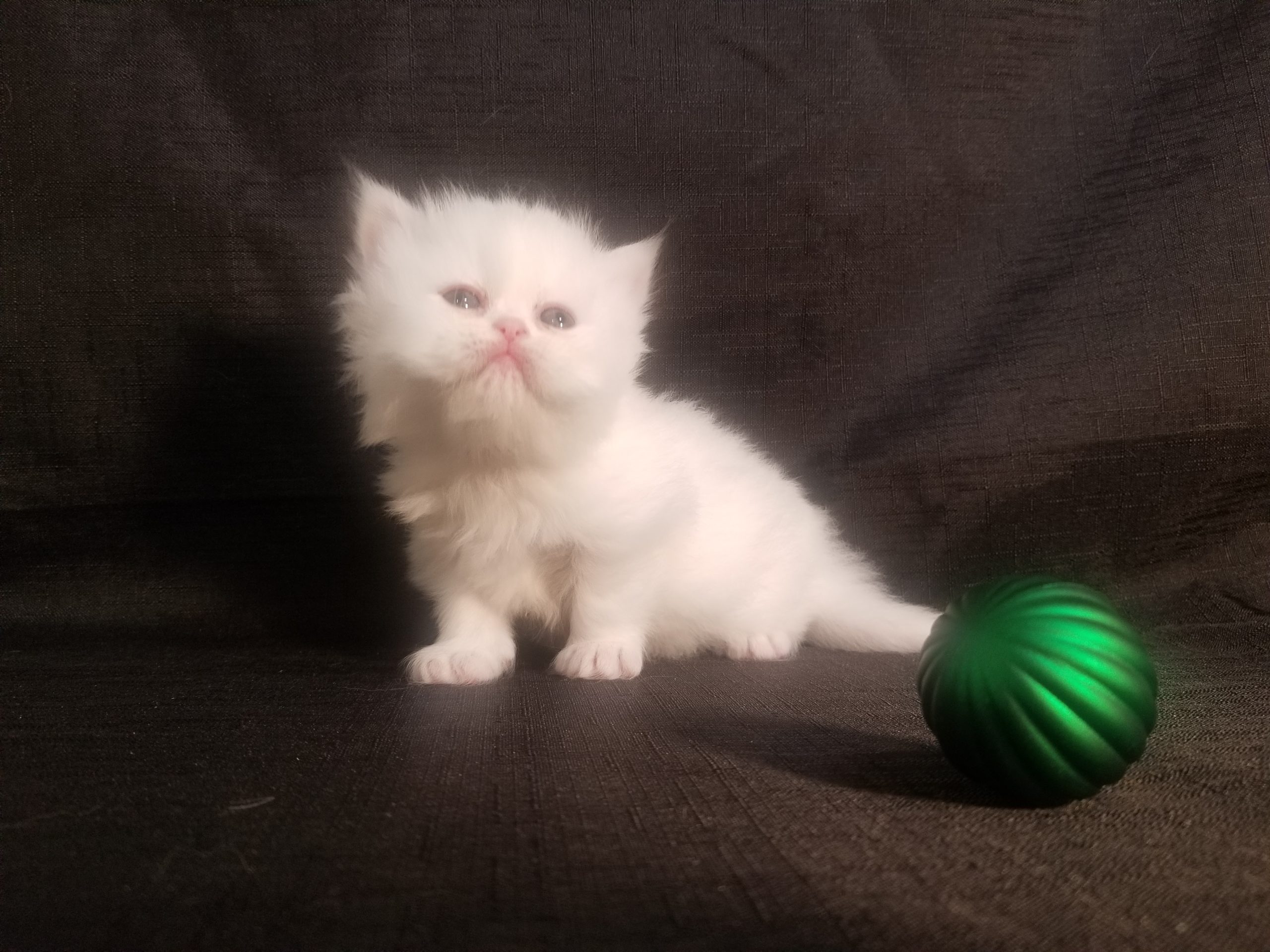 Welcome to Heidi's Christmas Contest, a Persian will be given as a gift to one of our lucky clients in memory of my mother, in celebration of her birthday, and my parent's anniversary. 
 Our drawing will be streamed live on our facebook page, on Dec 14th, 2019 at noon. All entries must be recieved by 7:00 pm December 13th. 
We wish you the very best of luck!
*Kitten must be picked up in Destin, Fl or delivery can be arranged at winners expense.
*Kitten color may vary depending on availability 
Congratulations Winners!
Diane Weaver – 2018 Christmas Contest Winnner!
Mindy Dallas – 2017 Christmas Contest Winner!