Emerald Coast Persians offer happy, healthy and adorable Persian kittens for sale. We breed our kittens for social wellness as well as "adorability". Emerald Coast Persians is a CFA certified, cageless cattery located on the beautiful Emerald Coast of Florida. We will personally deliver any purchased kitten to your front door! For more information and to view more of our kittens, please call us at 954-788-7632. We're always happy to chat, even if you aren't ready to purchase a kitten.
Below is a sampling of our kittens. We have over 30 kittens available to purchase today. Feel free to call if you'd like to see more photos of our different Persians.
Bella
This beautiful little bi-color girl was born on May 23rd. Bella loves belly rubs and has a favorite mouse she loves to stalk. She is ready to be your princess for only $2,300.00 which requires a 25% deposit.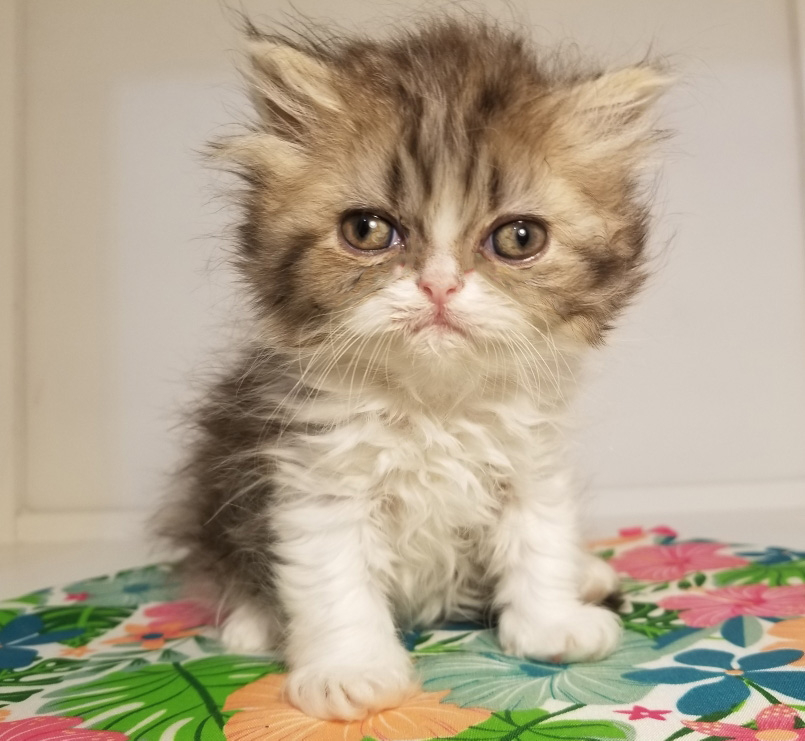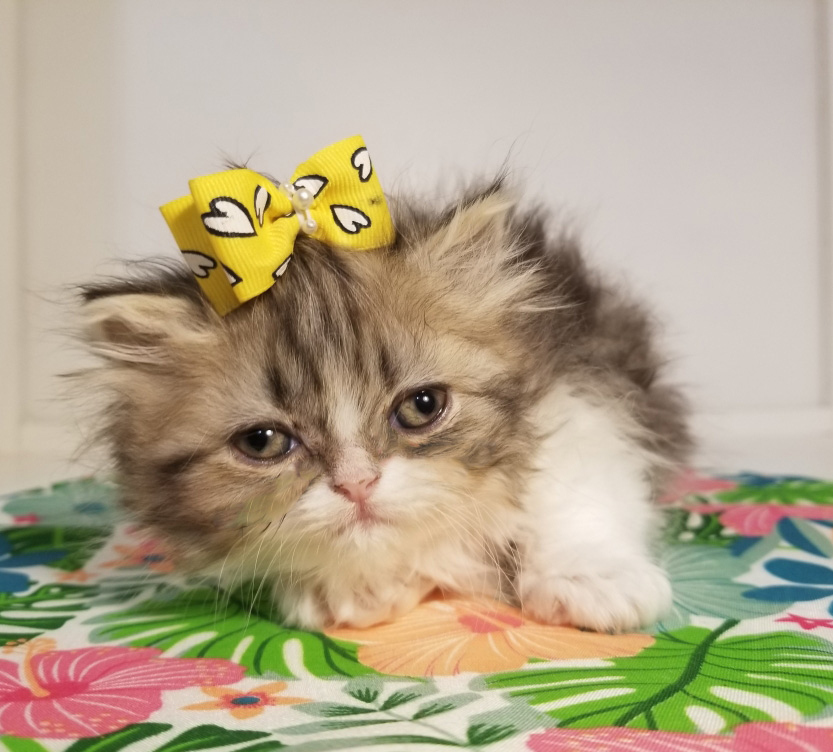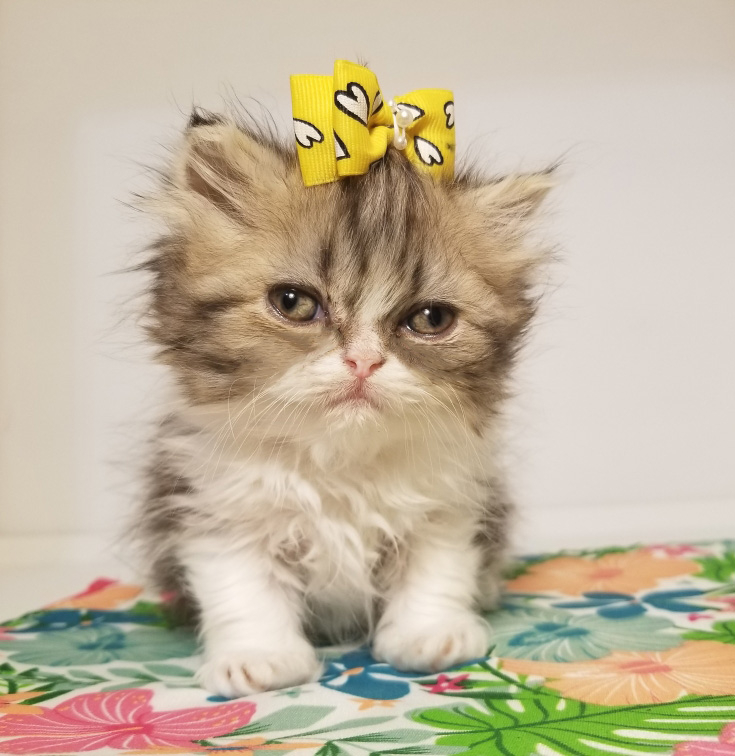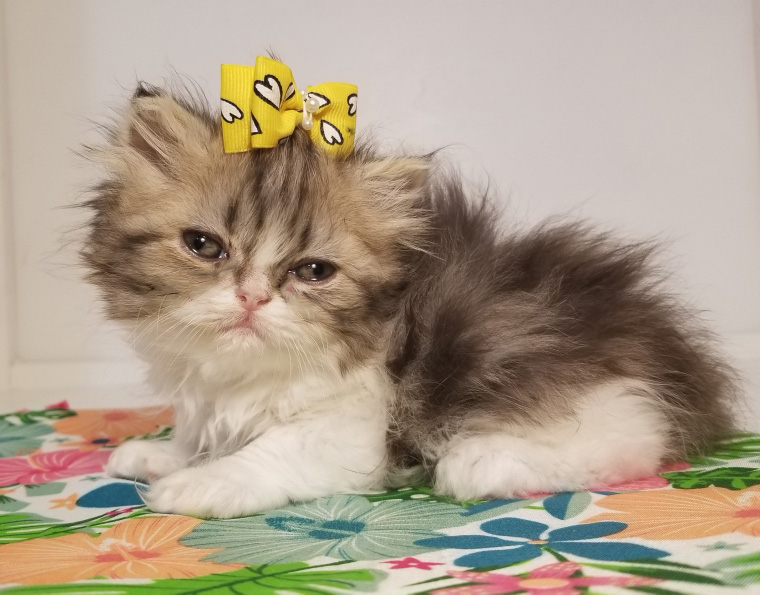 Leonardo
If you like lounging with a friend, a fur baby that loves to snuggle and be held, then it's time for you to meet Leonardo.  A tuxedo boy born June 1st, he wants to be your best friends. Just $2,200.00 takes him home which requires a 25% deposit.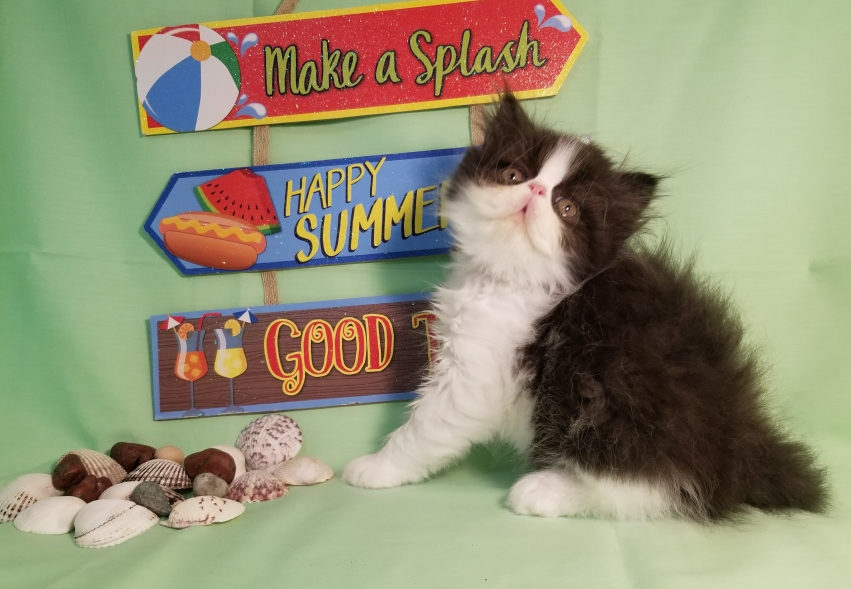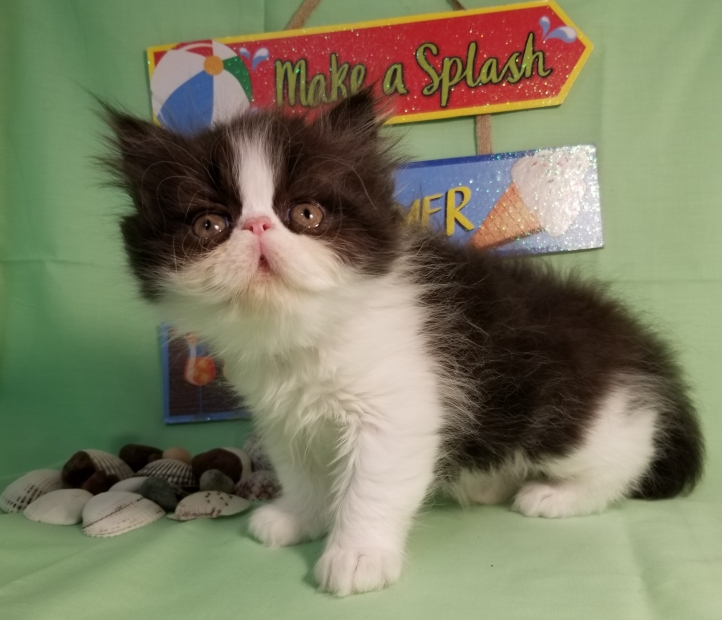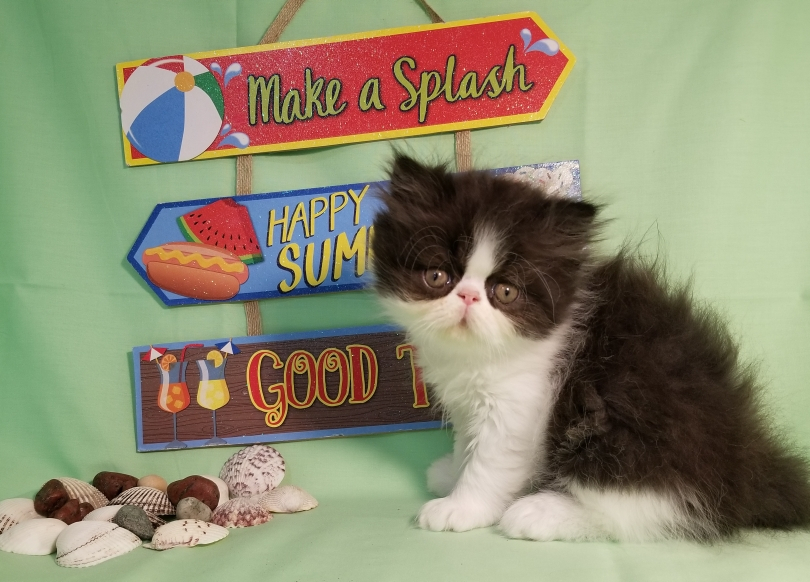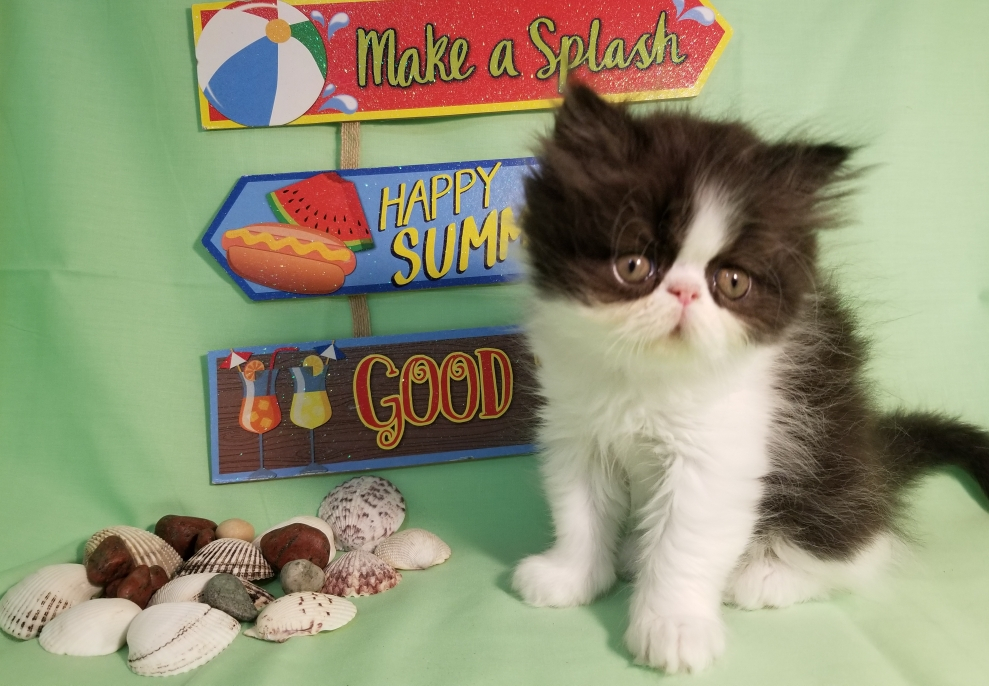 Sherrif Morris
This little Sheriff will take your heart prisoner! He is a bi-color male who loves his little duckys. Add this little Sheriff to your family for $2,100.00. Requires a deposit of 25%.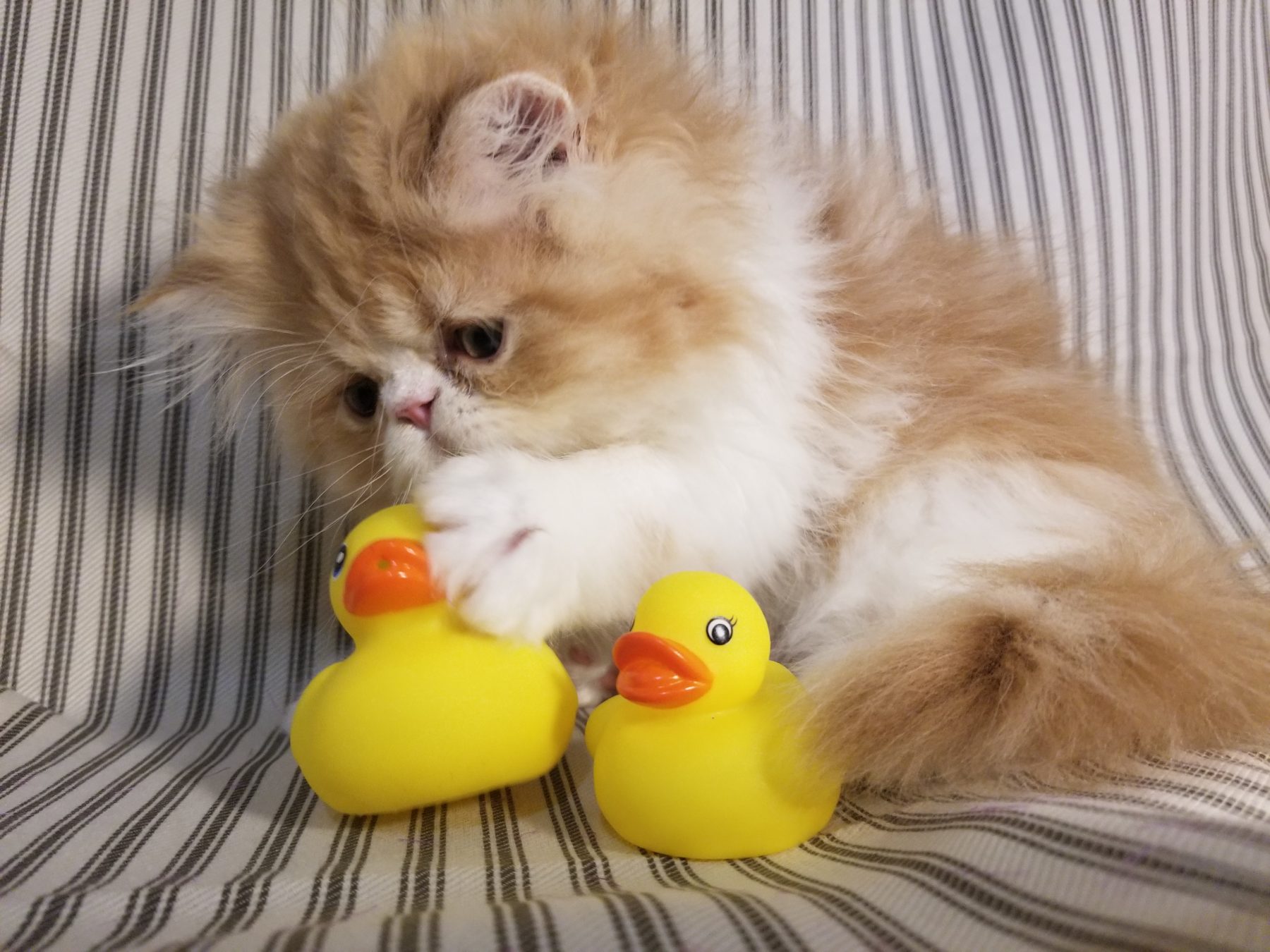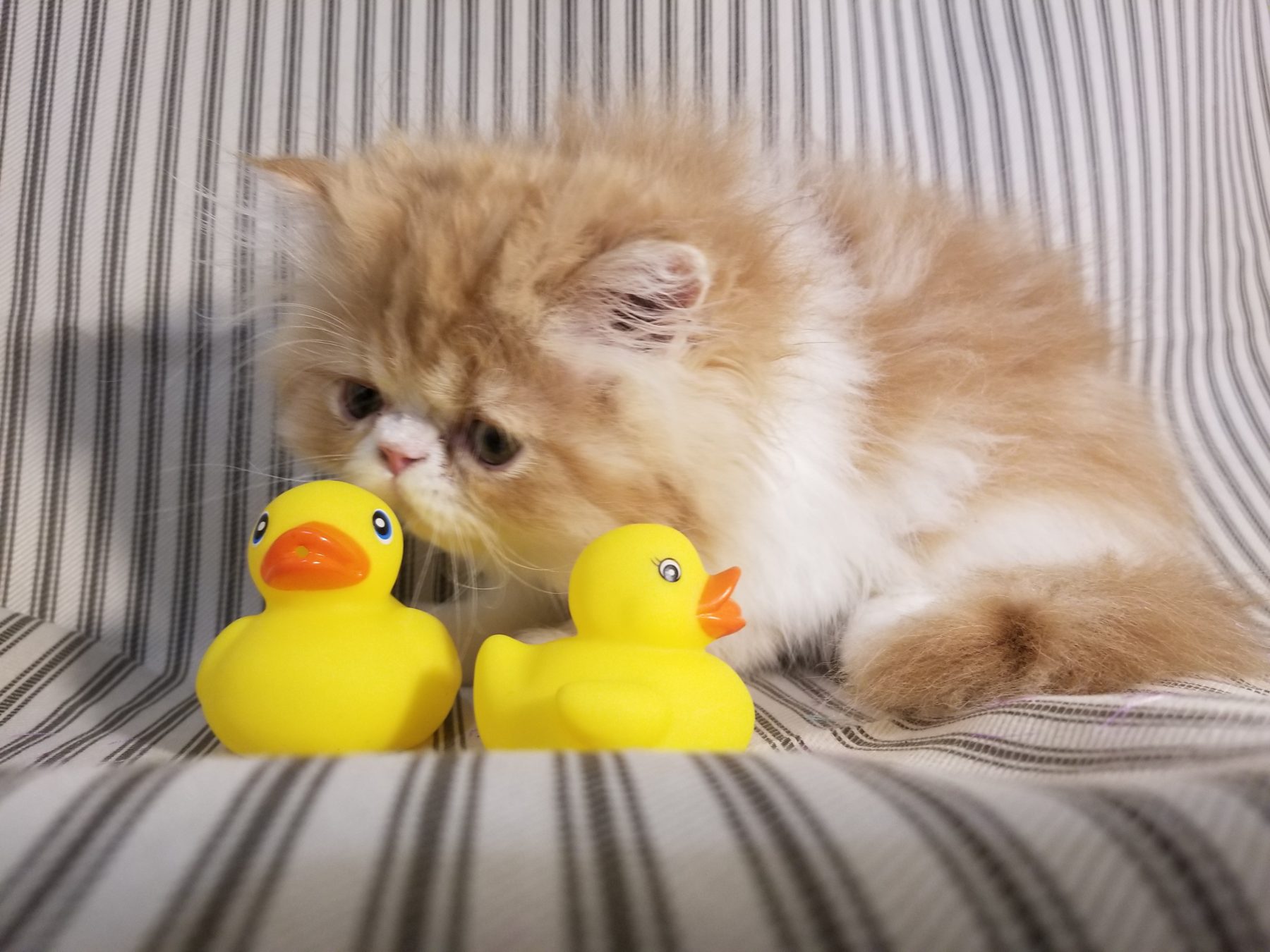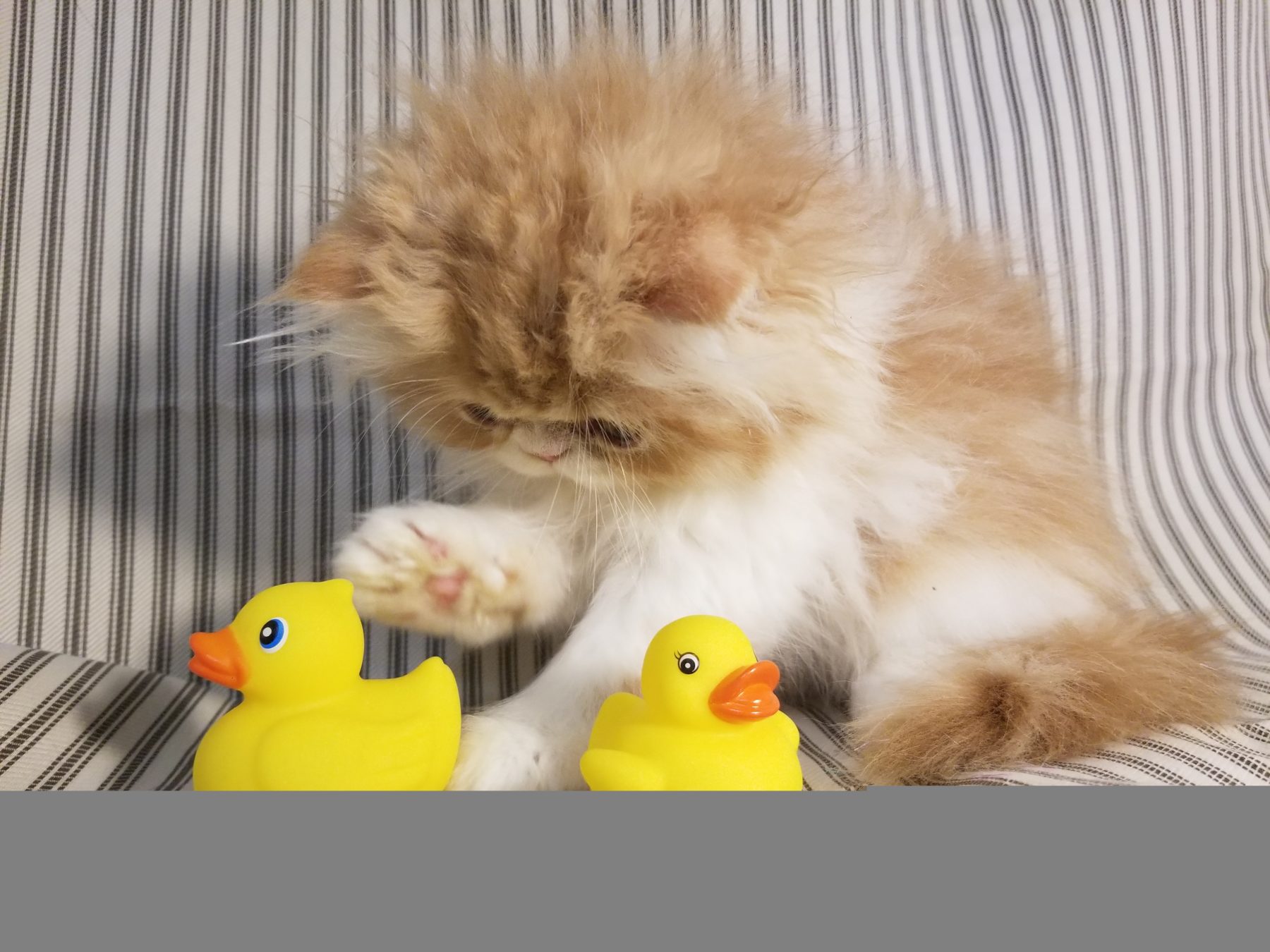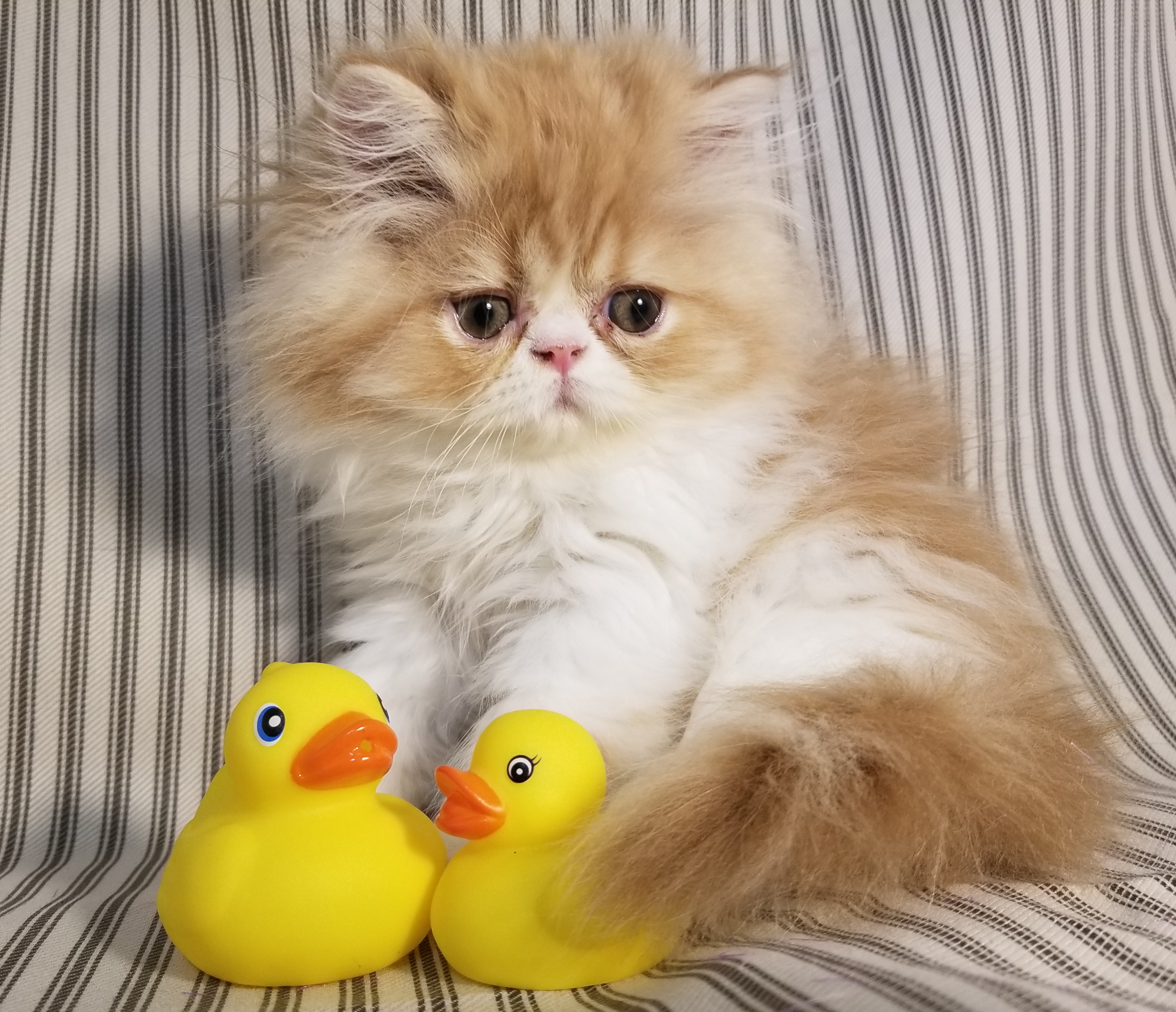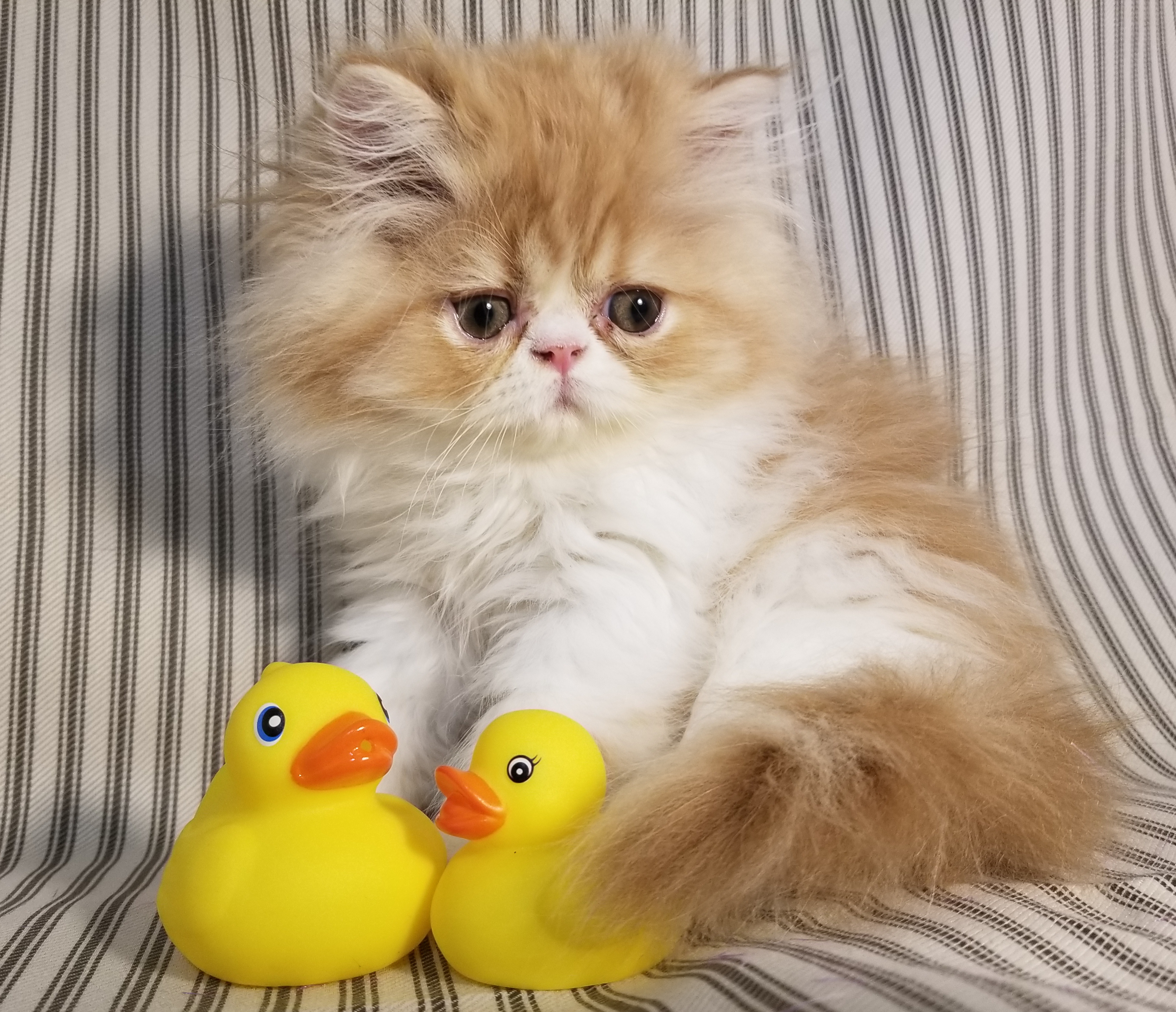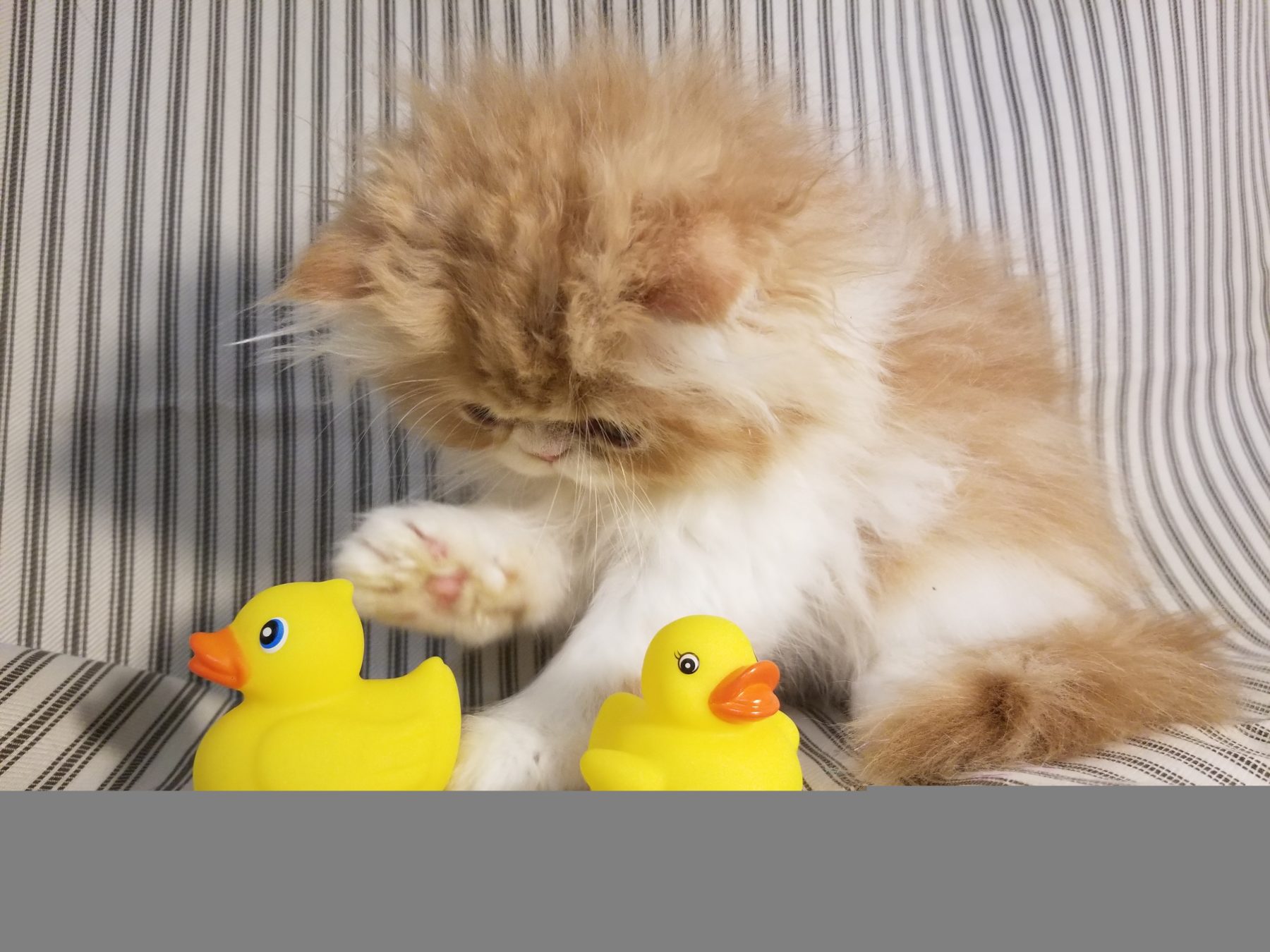 To view more Persian kittens for sale, give us a call today, or check back soon as we will be adding our Persians to our website.